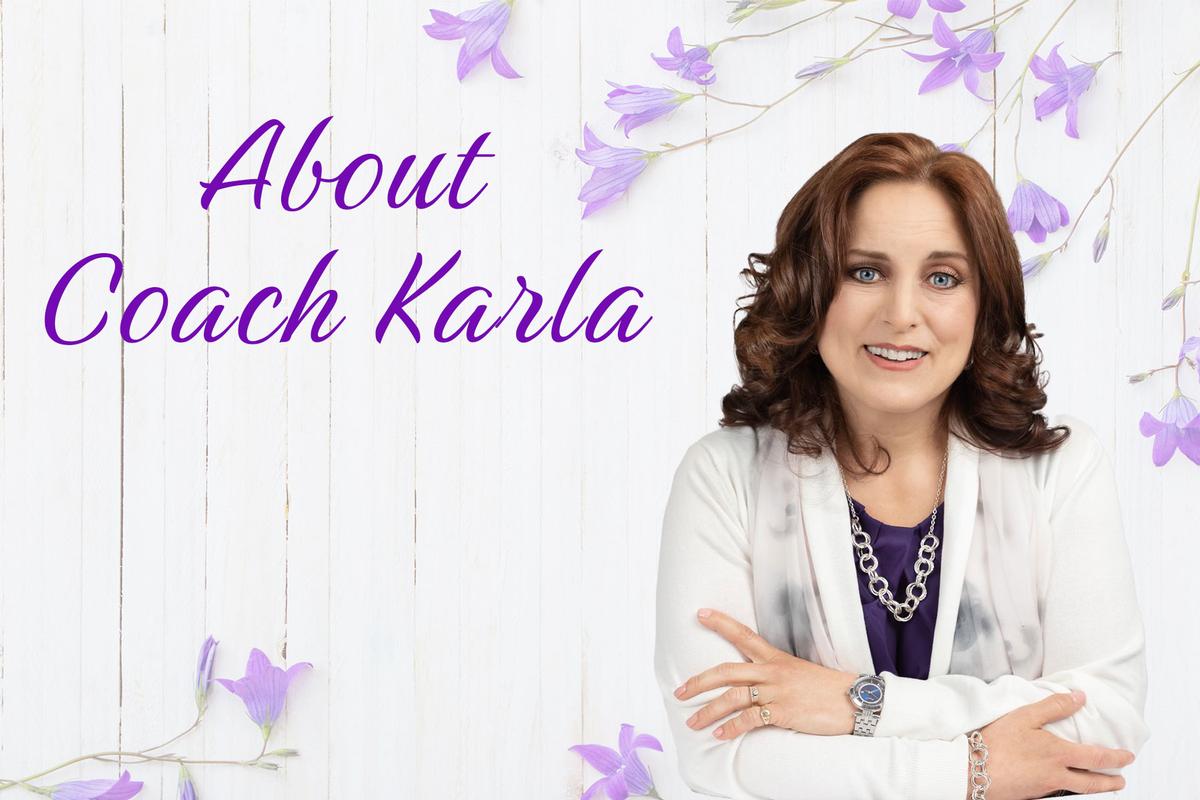 Hi! I'm a mom to 4 completely different yet absolutely fabulous children; wife to my best friend, Paul; and sister and friend to many. I am the Founder of Radically Transformed Coaching.
My coaching journey began in 2015
I desired to make a positive impact on others' lives, and I felt stuck in my current situation. You see, I've been working as a nurse since 1995. While I enjoyed caring for people, there never seemed to be enough time to truly connect with my patients. I yearned to make a more significant difference in people's lives. It was then that I discovered the field of health coaching, which I had never considered before.
After conducting some research and consulting with "Brother Google," I found numerous schools that provided this opportunity. Ultimately, I decided to enroll at the Institute of Integrative Nutrition (IIN) in New York, NY.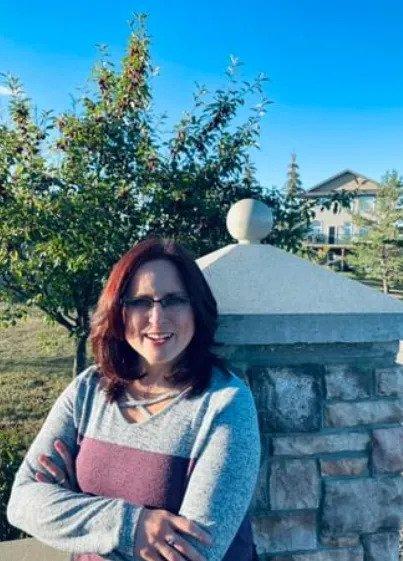 Wow, this further sparked my curiosity. I was like a sponge, eager to absorb all I could about assisting others outside of a hospital or clinic setting. Here, I had the opportunity to make a difference and empower individuals toward a healthier lifestyle. While I initially viewed this course as a refresher of the information I had originally learned in nursing, it also opened my eyes to a completely different perspective on health.
This ignited a new passion in me to take a deeper dive into how I can genuinely reveal the hidden truth not only about achieving good health but also about sustaining that lifestyle for a lifetime.
At the same time, I found myself nurturing another passion, one that I would soon discover could be seamlessly integrated into my Health Coach practice. The church I attended at that moment was hosting the "Daniel Plan" by Dr. Daniel Amen and Rev. Rick Warren of Saddleback Church. It struck a chord with me, and I was eager to delve deeper into the incredible world of our most fascinating organ - the brain.
Subsequently, I extended this program to numerous individuals, repeating the process multiple times. I also enrolled in additional courses offered by Dr. Amen through Amen University. It was as if I had hit the jackpot; my fascination with the brain grew into a profound passion. It became an insatiable thirst for knowledge—an addiction of sorts. I yearned to explore every facet of our brain, understanding its inner workings and ways to optimize its function.

Dr. Amen's teachings left me awestruck as he underscored the paramount role our brains play in governing our decisions, defining our very essence, and guiding our every action. With unwavering determination, I eagerly registered for the Brain Certification Course in 2019, marking my official designation as an Amen Clinic Certified Brain Health Coach. My enthusiasm knew no bounds, and I was positively brimming with excitement. In all my years as a nurse, I had never experienced such an overwhelming passion. Discussing our most precious asset—the brain—illuminated my world in a way nothing else ever had.

My husband and I also faced numerous trials with our third child, who was born with a Cleft lip and palate. We navigated multiple surgeries and countless medical appointments. Alongside these challenges, we grappled with financial hardships, job loss, and overwhelming stress. Yet, through it all, we emerged stronger, united in our determination.

I attribute all that I've learned and gained to my Lord and Savior, Jesus Christ. The journey to where I stand today has been marked by significant challenges. You see, I battled with a stutter, which left me incredibly self-conscious about speaking. With unwavering support from my mother, husband, and friends, I took small, courageous steps, one after another, until I found the confidence to address audiences of other women from the stage.
Our journey has been a rollercoaster of highs and lows, but one constant has been the unwavering encouragement, hope, and grace that have propelled us forward, regardless of the obstacles. This resilience stems from our faith in God and His steadfast promises to carry us through.

My life has been utterly transformed, not by my own strength, but by the boundless love and grace bestowed upon me.
This is where Radically Transformed Coaching Began - in 2019.
I coach women to achieve a Fresh Perspective on their health through a holistic approach that prioritizes a Healthy Sleep Routine, using a holistic approach - renew your mind, recharge your body, and revitalize your soul. My passion lies in sharing with others the potential for radical transformations in their lives, minds, and spirits.

Within my private group, "Your Brain Counts," you'll find a secure haven where you can access support, affection, and valuable guidance while embarking on your journey toward a Healthy Brain Lifestyle.
A Little Gift For You
The POWER OF SLEEP is a complimentary guide that I personally created to help everyone understand why and how they can enhance their health and quality of life.